natural spring water source land for sale
Location
This water source property is located in a valley close to the town of Salmon Arm, BC within the Canadian Rocky Mountains. The valley is surrounded by mountain ranges on two sides and descends a distance of around 5km toward Shuswap Lake.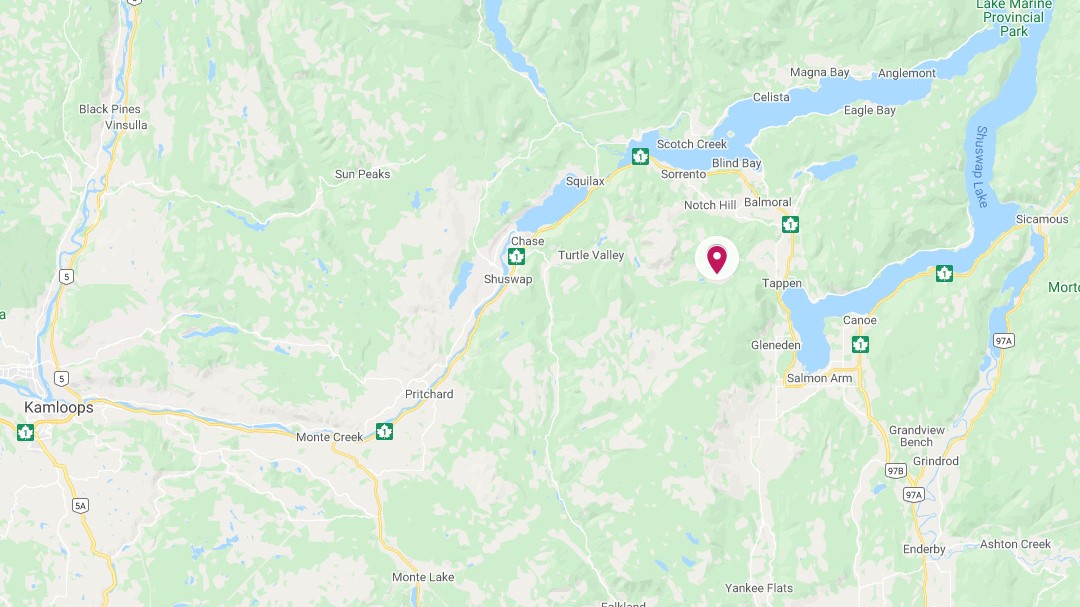 The property is around 20km from Salmon Arm and around 5km from the Trans Canada Highway. And it is 435km from Vancouver, a major city and a large Pacific Ocean seaport. All access roads from Vancouver to the property are paved and in good quality. All access roads are able to carry semi-trailer transporters.
The valley and surrounding mountains are covered with natural conifer forest. Agricultural activity in the valley is minimal, and consists of 2 small wineries (including the 3 acre Winery that is onsite) and a seed production orchard. The valley can be considered a pristine region with minimal intervention of agriculture, very little human habitation and no industry.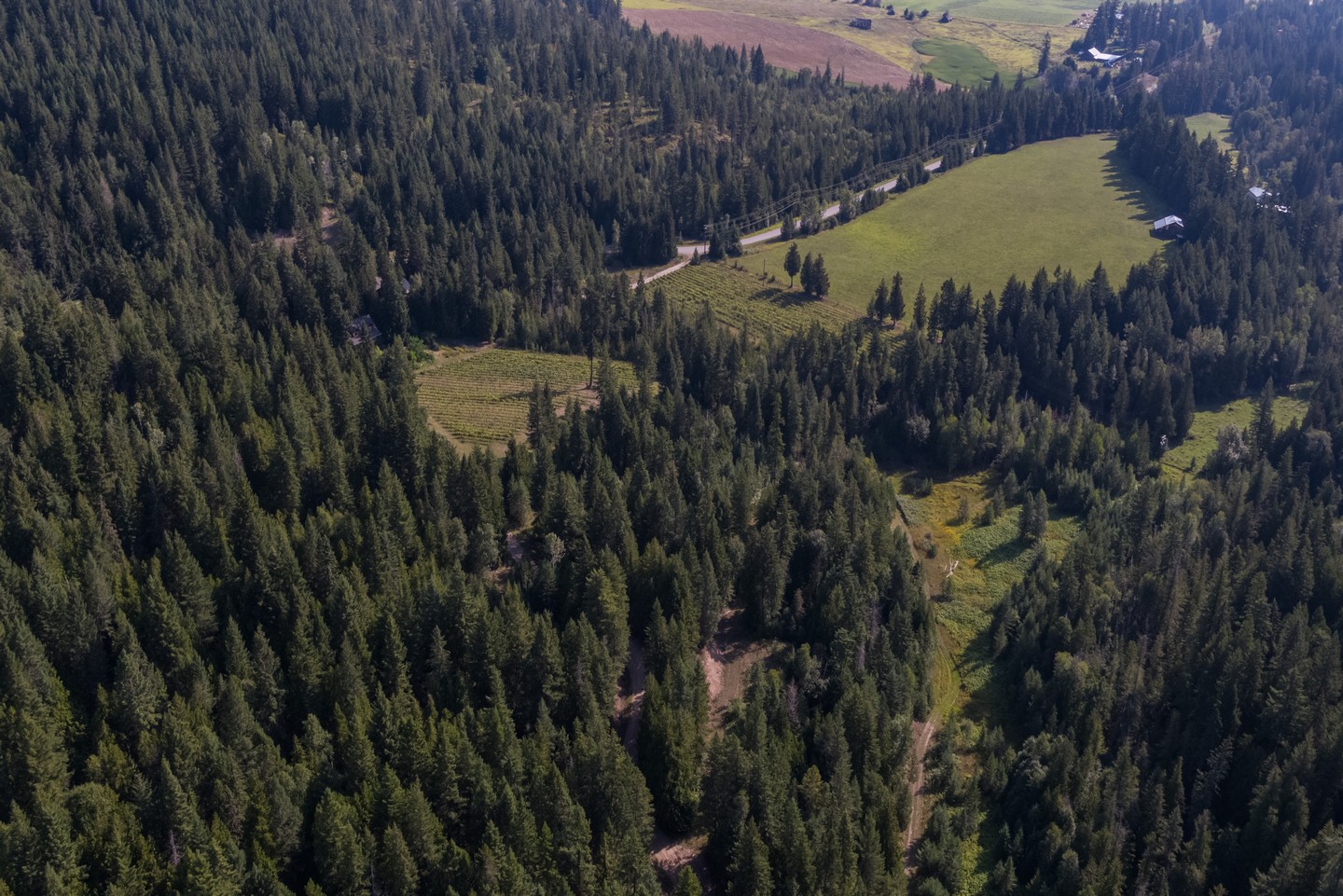 The property containing the water source is 19.3 acres. Around 3 acres contains grapes for wine production and around 1 acre for the location of buildings and building access. The remainder of the property contains natural conifer forest. One boundary of the property has a natural water course. This natural creek flows permanently all year round at an estimated rate of around 30,000 liters per minute in mid-summer, the driest time of the year in this region. The creek water is permanently crystal clear. Annual rainfall and snowfall in this region and in this valley is substantial at an average of 670mm of precipitation per annum.
The size of the water catchment area is about 34km2. The catchment area of this West of the property and is mostly crown land and wooded.